After a while I noticed that I could not have any antennas at home due to interference.
Then come in contact with SM7SKI Christer who had tested remote.
I ordered a set of RRC 1258 MKII from Remoterig.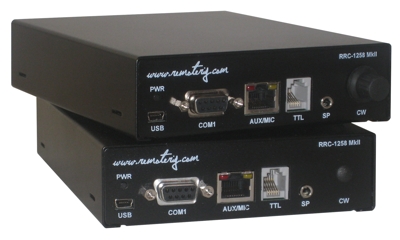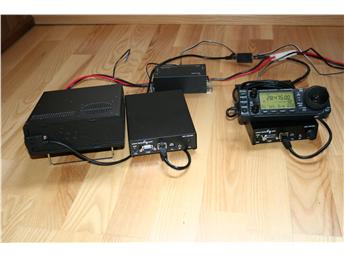 With help of SA7BIK Mats we built a internetbased system for control of antennas etc.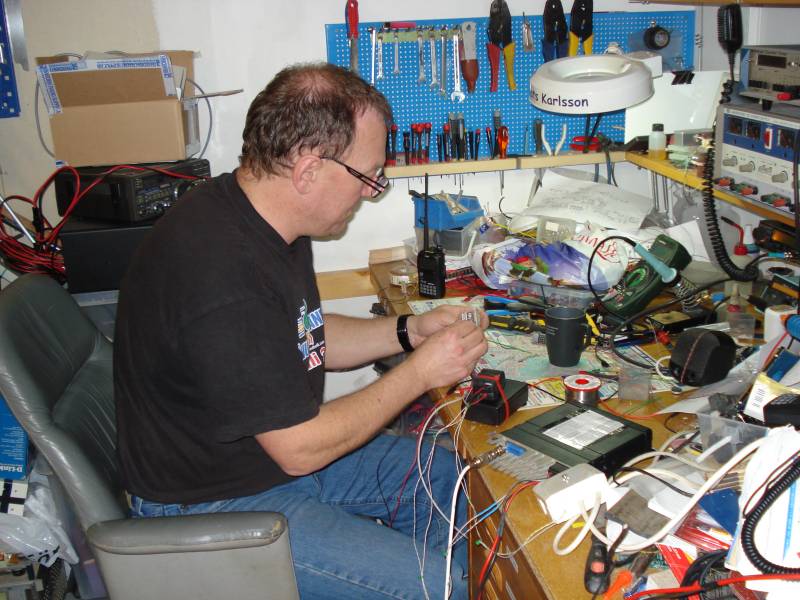 I controll the  interface through internet
The logic has 10 different functions such as change of antennas, controll the rotor, ground down the antennas if there is thunder or storm, ask which antenna is active and restart Everything.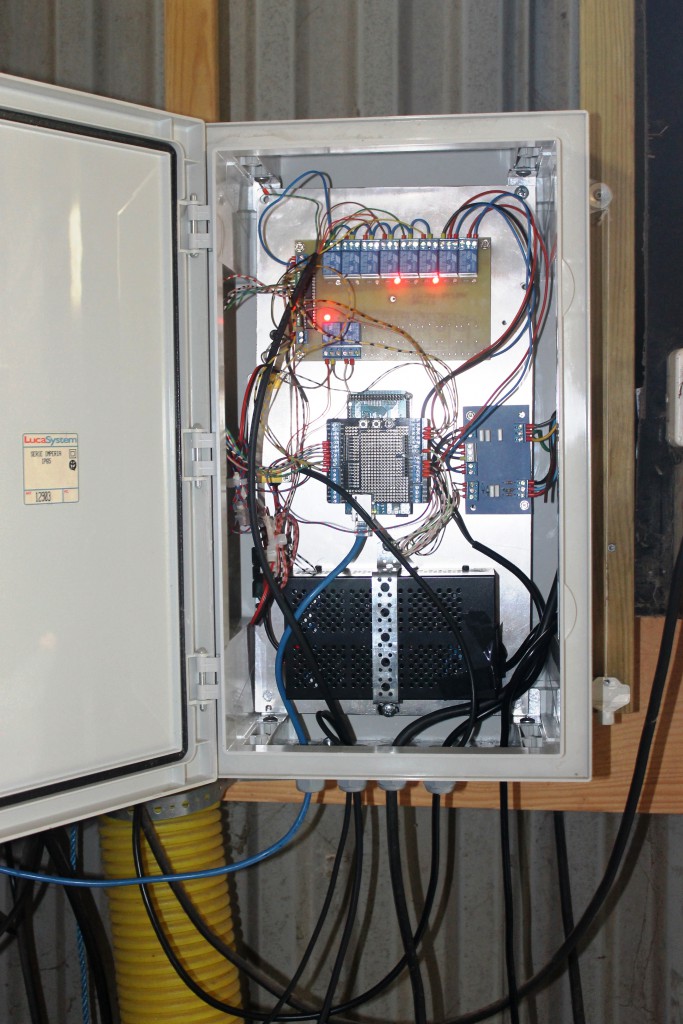 Remote consists of Remote rig and an Icom706MKIIG.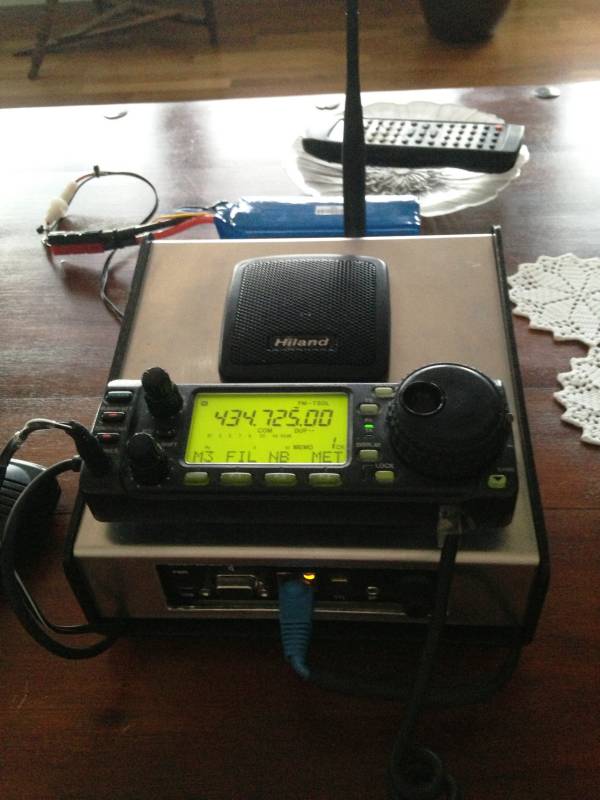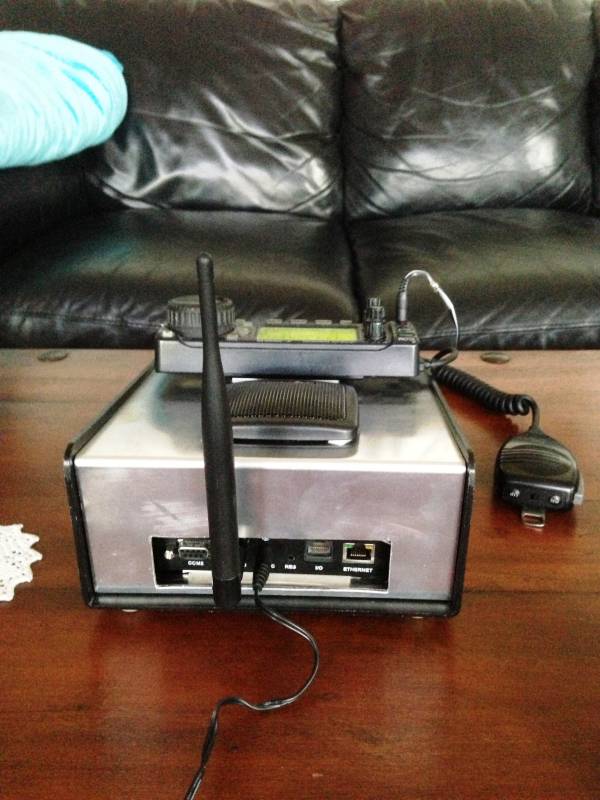 Have also installed wifi module
so I can sit in the garden and run remotely.